Hunter Connected Equipment
Hunter's connected equipment bridges the gap between equipment and data to provide real-time information about equipment results, trends and productivity. Powered by HunterNet®, Hunter's connected equipment empowers businesses to be more productive and profitable through data-driven decisions.
Explore further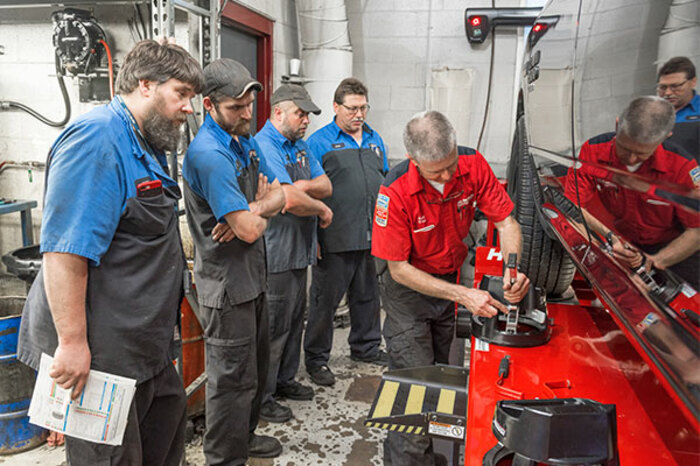 Hunter service
Largest in the industry
Hunter deploys the largest service force of highly-qualified representatives in the industry.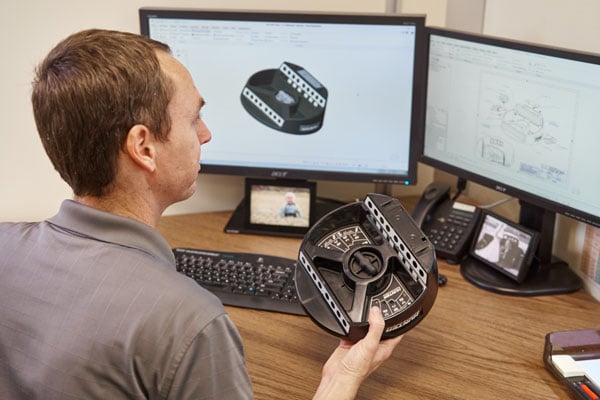 Innovation Team
Award-Winning
Hundreds of patented and exclusive features begin with the research and development team of mechanical, electrical and software engineers.